Content Production:

Co-created and produce the short comedic video series, WOMANDEMIC, with Laura Bell Bundy.
Talent Relations:

Acquired talent such as Senator Barbara Boxer and Ally Maki, developed impact partnerships and strategies as part of Laura Bell Bundy's re-brand focused on supporting women's rights.
Advising:

Strategized on building out the impact portion of the re-brand.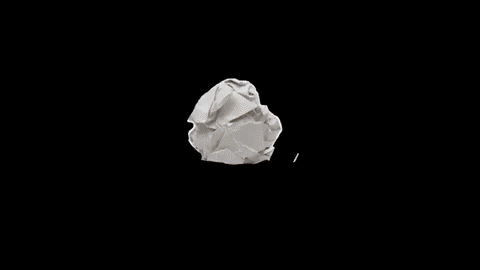 Impact Campaign:

Alongside The Abaunza Group and Rogers & Cowan PMK, YEA! debuted a campaign aimed to raise awareness about the public's addiction to social media and technology.
Digital Event Production:

Executed a panel featuring the film's director, Jon Hyatt, Ocushield, and experts from the film for the 2020 National Children's Campaign.
Sustained Impact:

Campaign Supported advocacy initiatives around federal legislation, developed calls to action, and generated resources for the general public.
Created a challenge that asked individuals to reduce their screen time
Documentary
is among
Variety Top 2020 Films
Circulated petitions to support the SMART Act and the CAMRA Act
Event Production:

In partnership with Sunset Strip Presents and the Andaz Hotel in West Hollywood, we're co-producing safe in-person experiences.
Impact Strategy:

Each show is action-oriented, giving attendees the tools and resources to drive positive change!
Sustained Impact:

Continuous presence of voting specialists and sustainability measures in each screening.
Global Impact Campaign:

​Alongside Exposure Labs, YEA! Impact is organizing the campaign for Hulu's

I Am Greta

documentary, Can You Hear Us? The campaign, focusing on intersectional, intergenerational, and accessible climate action, has been launched in the US and will soon to South Korea and India.
Marketing:

​

Managing the production of all design and marketing assets as well as all communication for the campaign.
Digital Event Production:

Organizing

s

creenings accompanied by series of intergenerational conversations, featuring climate activists
296 climate organizations on Local Action Map
25+ partnerships with climate justice organizations
Academic Programming:

Develop customized leadership training highlighting social impact skills to be carried out in the workplace.
Impact Partnerships:

Providing students with volunteer opportunities across our non-profit initiative, Creators for Justice.
Sustained Action:

Implementing a pilot phase of our Climate Ambassadors Program.
Encourage a green reopening with our Climate Ambassadors Program
Impact Campaign:

Designed to support Hollywood assistants by highlighting their work on the Oscar-nominated films of 2020.
Content Production:

Original documentary-style PSA.
Impact Event:

PSA was released at an Assistant-only Screening of 'The Assistant'.